The Federal Fair Housing Act regulates discrimination in housing. As RAP houses are defined as landlords, a RAP house cannot discriminate in electing people into the house based on the classifications protected under the act. It also means that in interviewing new people, a house must be very careful in asking questions. Nothing asked that could be interpreted as leading to possible discrimination.
It is also important to understand that RAP, as an organization, fully stands behind and supports the Act. RAP does not tolerate discrimination in its housing.
At the bottom of the page is a link to the full act and a description of the act in plainer (not legalese) terms.
Essentially the act says: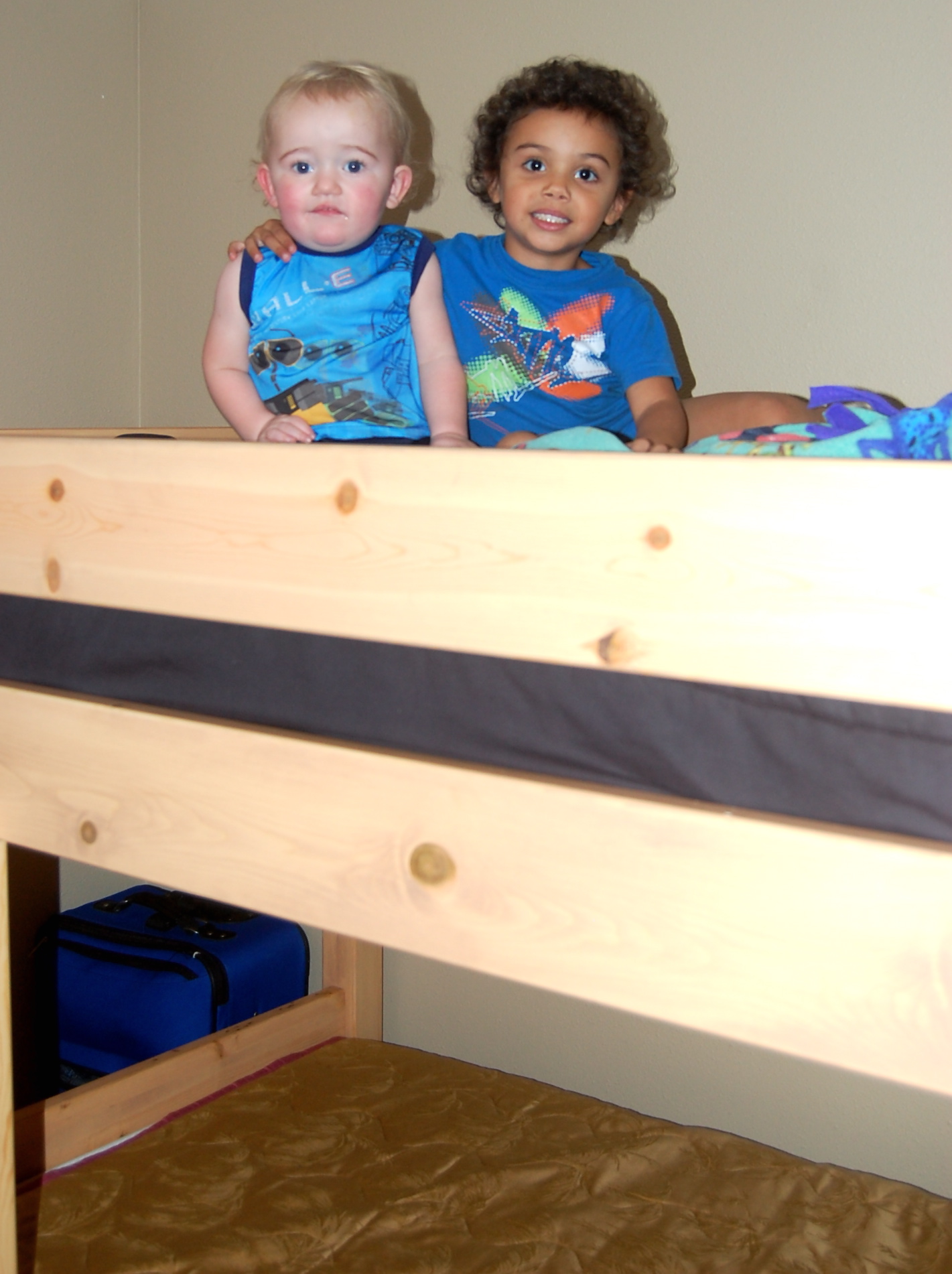 Landlords cannot discriminate against any person, their family or associates based on:
RACE,
COLOR,
RELIGION/ CREED,
NATIONAL ORIGIN/ ETHNICITY/ ANCESTRY,
GENDER,
DISABILITY,
FAMILIAL STATUS (having children under the age of 18), or
NATIONAL ORIGIN.
A person with a "disability" means:
A physical or mental impairment which substantially limits one or more of such person's major life activities;
A record of having such an impairment; or
Being regarded as having such an impairment, but such term does not include current, illegal use of or addiction to a controlled substance.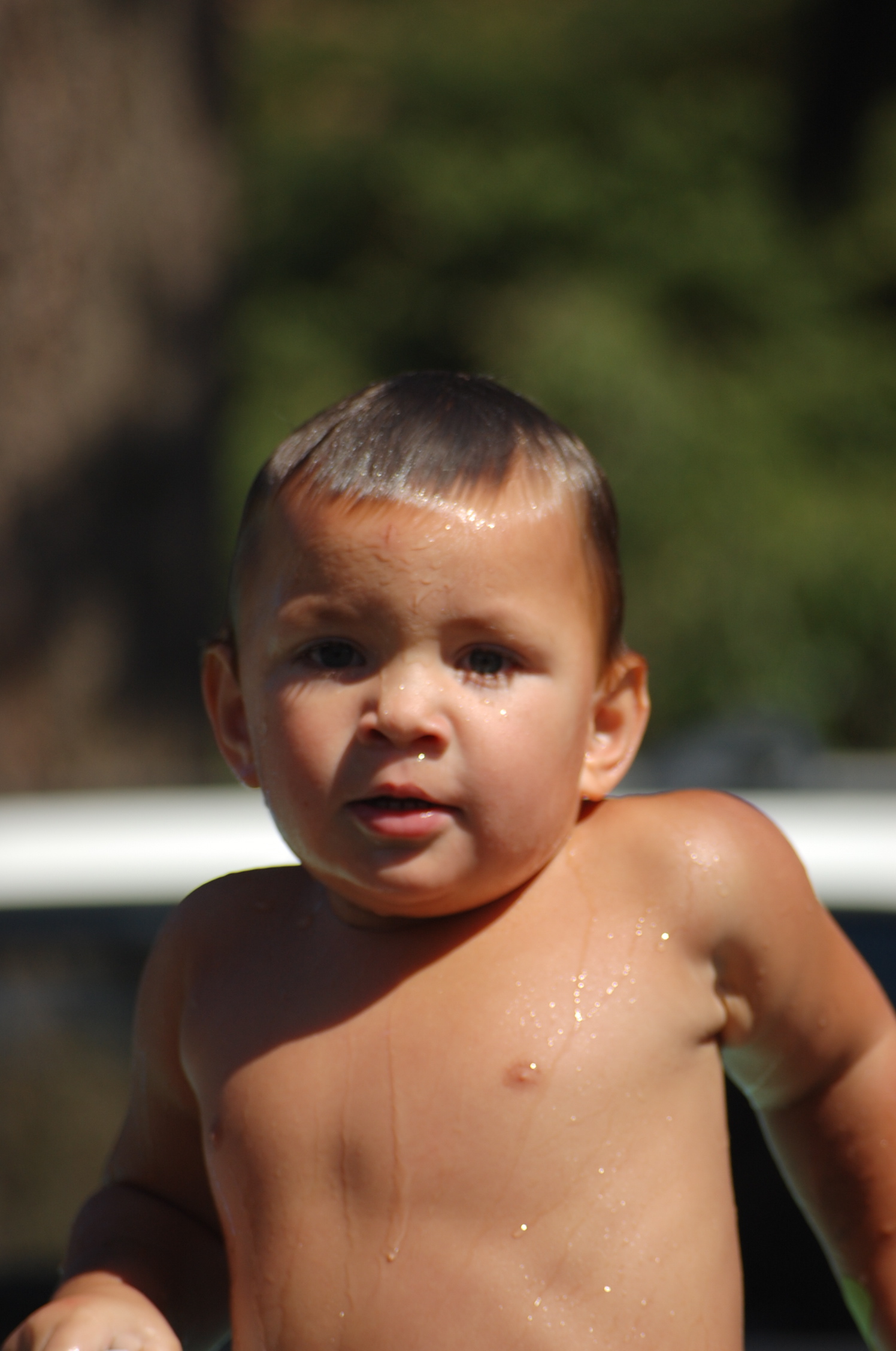 Included in the list of "disabilities" is: emotional illness, drug addiction, and alcoholism.
This means that:
House members when considering whether to elect a new house member must not consider any of the above listed issues.
Most of the people in RAP or applying to RAP houses are members of a "protected" class and cannot be discriminated against.
Children must be accommodated as much as possible (discrimination against"familial status.")
The Federal Fair Housing act specifically excludes protection to: persons involved in "current, illegal use of or addiction to a controlled substance." This means that someone who is currently using is not protected.
In Oregon there are additional "protected classes." They include:
MARITAL STATUS,
SOURCE OF INCOME,
SEXUAL ORIENTATION INCLUDING GENDER IDENTITY,
HONORABLY DISCHARGED VETERANS/ MILITARY STATUS, and

DOMESTIC VIOLENCE VICTIMS.