It is very inexpensive to run, costing approximately $2.50 per bed/night as opposed to $24.00 - $60.00.
It is a model based on developing self-dependency in its membership. Members are required to pay their share of expenses and their rent. They need to be employed. Other members will help them find employment but it is expected that within two months, they will be employed.
It puts money back into the private sector. Houses are rented from the private retail rental market. It is estimated that $3.2 million a year goes into the rental market in Oregon.
It is a tested model that has been working successfully in the addiction community for thirty years.
It is flexible and responsive. If a community is identified as needing housing, houses can be opened quickly. Houses that don't work can be closed with little long term damage to the system.
It provides a higher standard of living than single room occupancy units. People have living rooms, dining rooms, even hot tubs. They can share a large screen TV. Children can live with a single parent and have a yard to play in.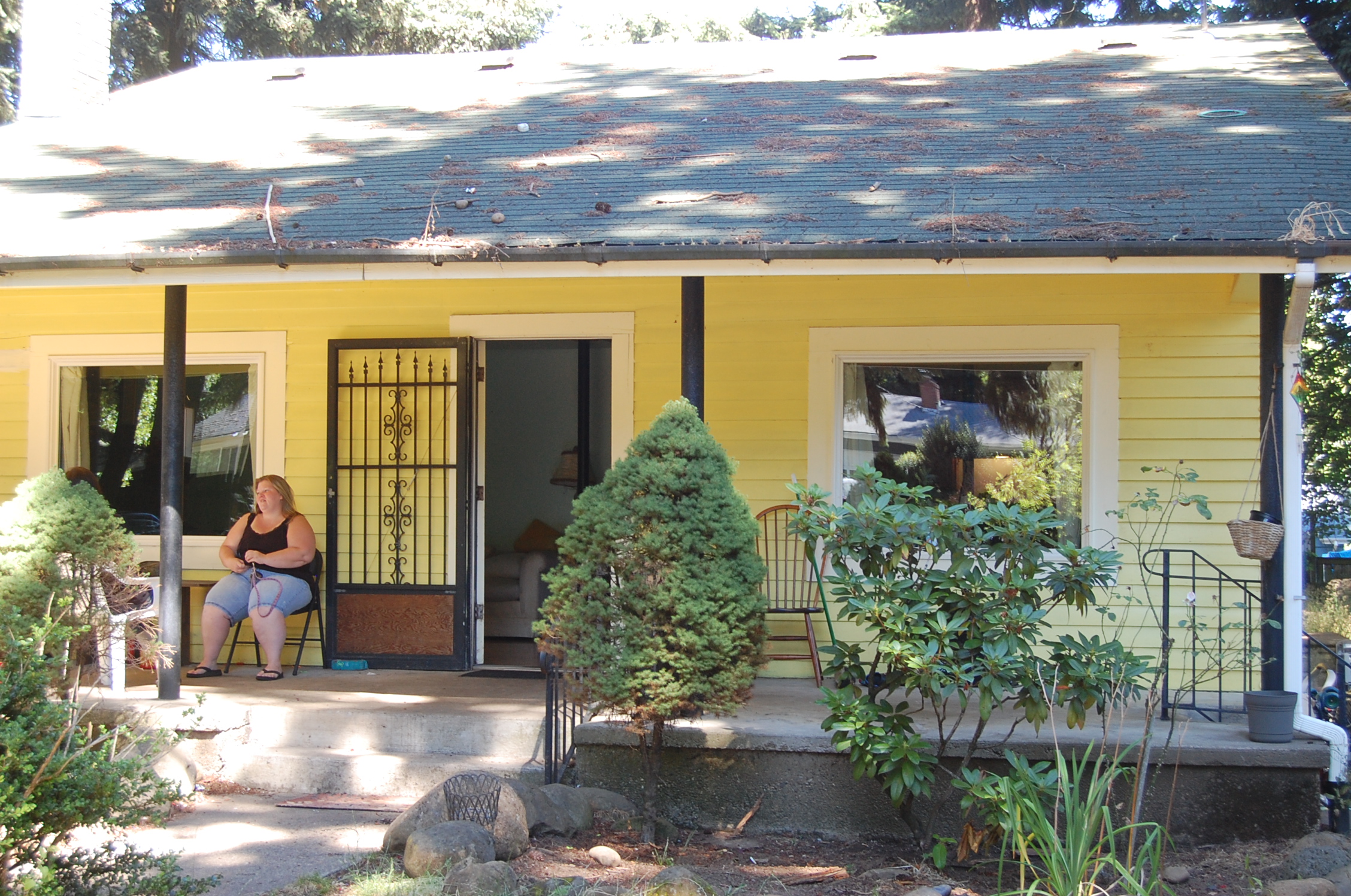 Isolation issues are reduced. People living in SRO's are automatically isolated. In a house, it is very hard to isolate and people are surrounded by others who have experienced the same problems.